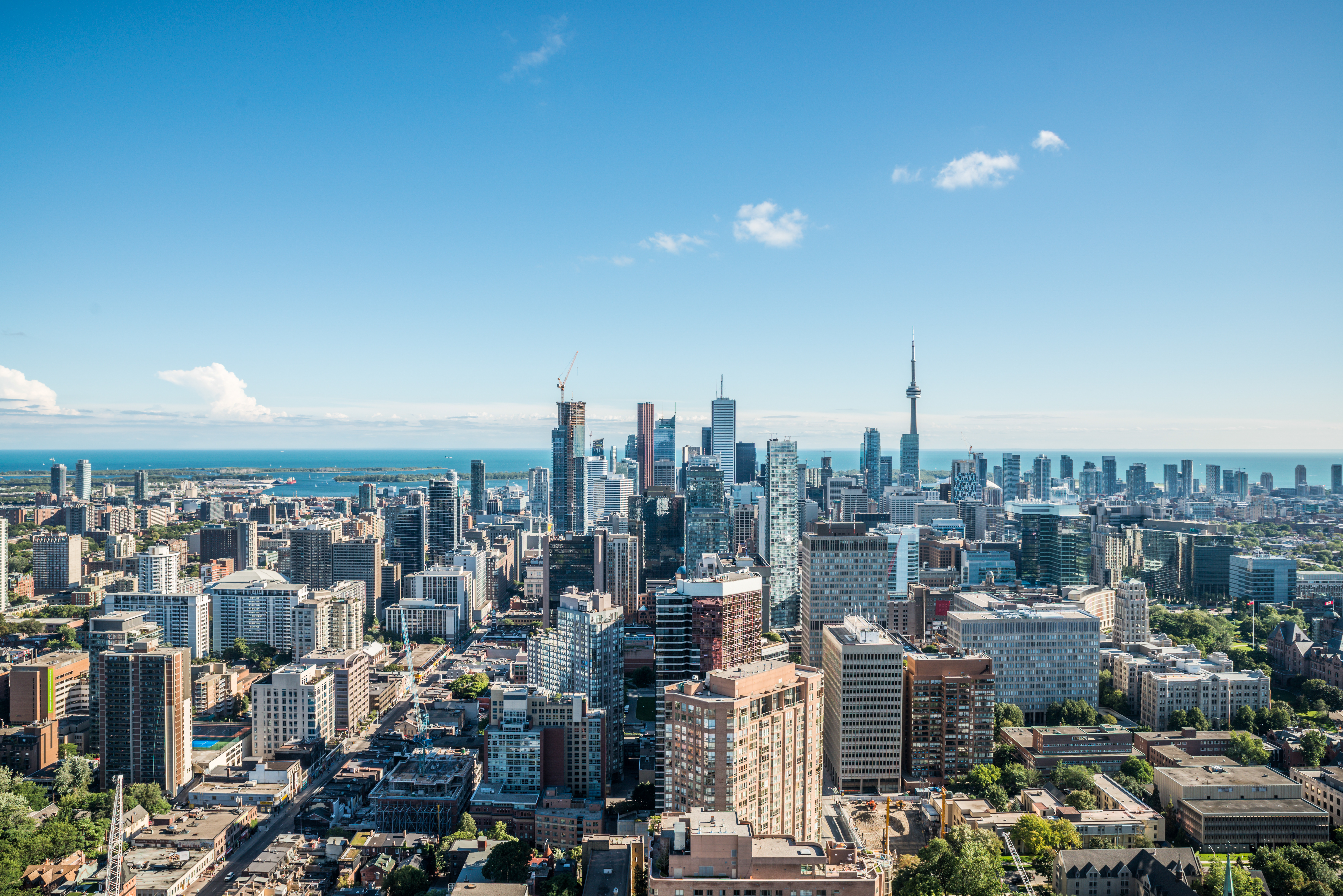 A Tokenized real estate fund powered
by the blockchain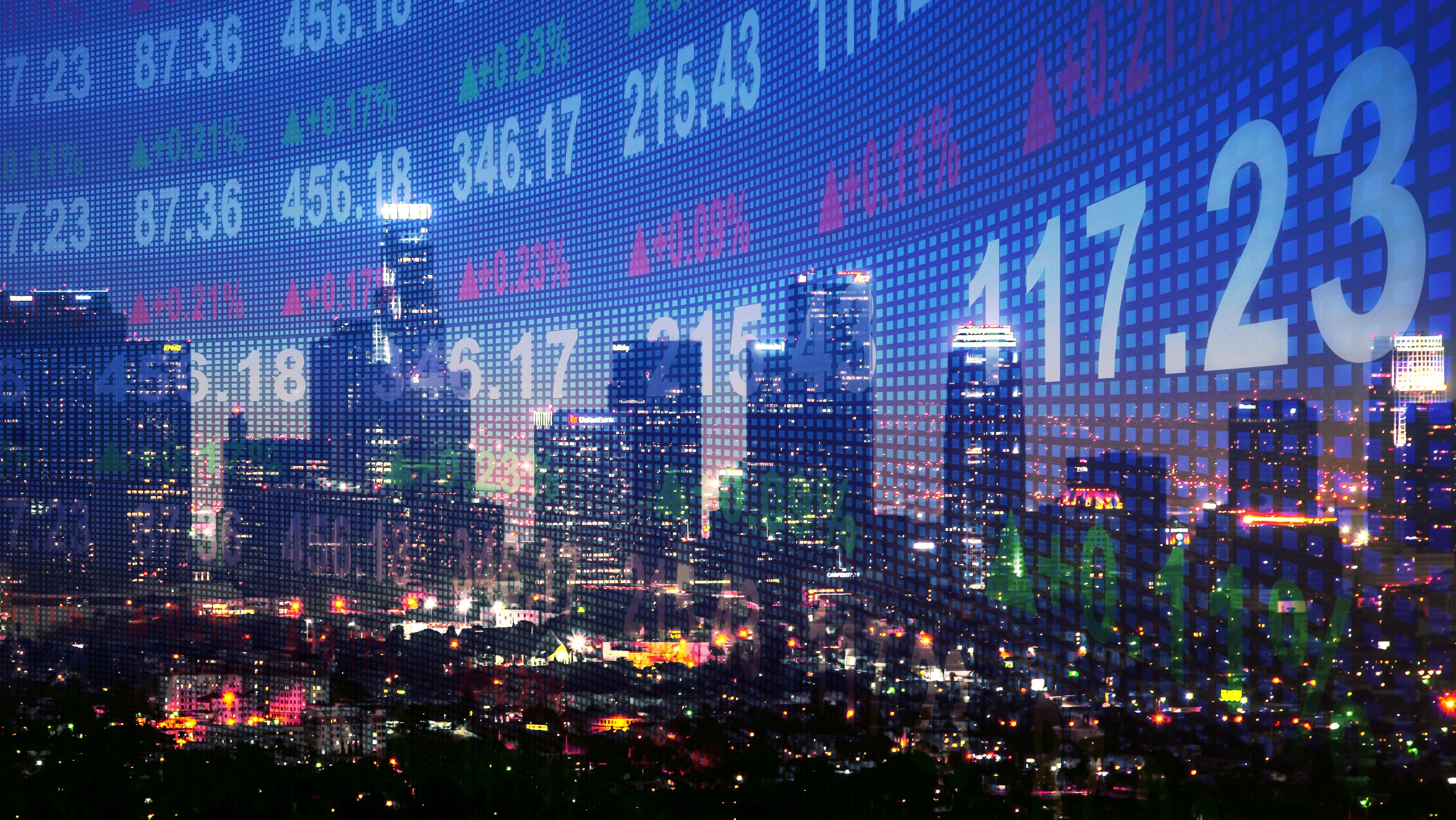 Working to provide liquidity in an illiquid real estate space.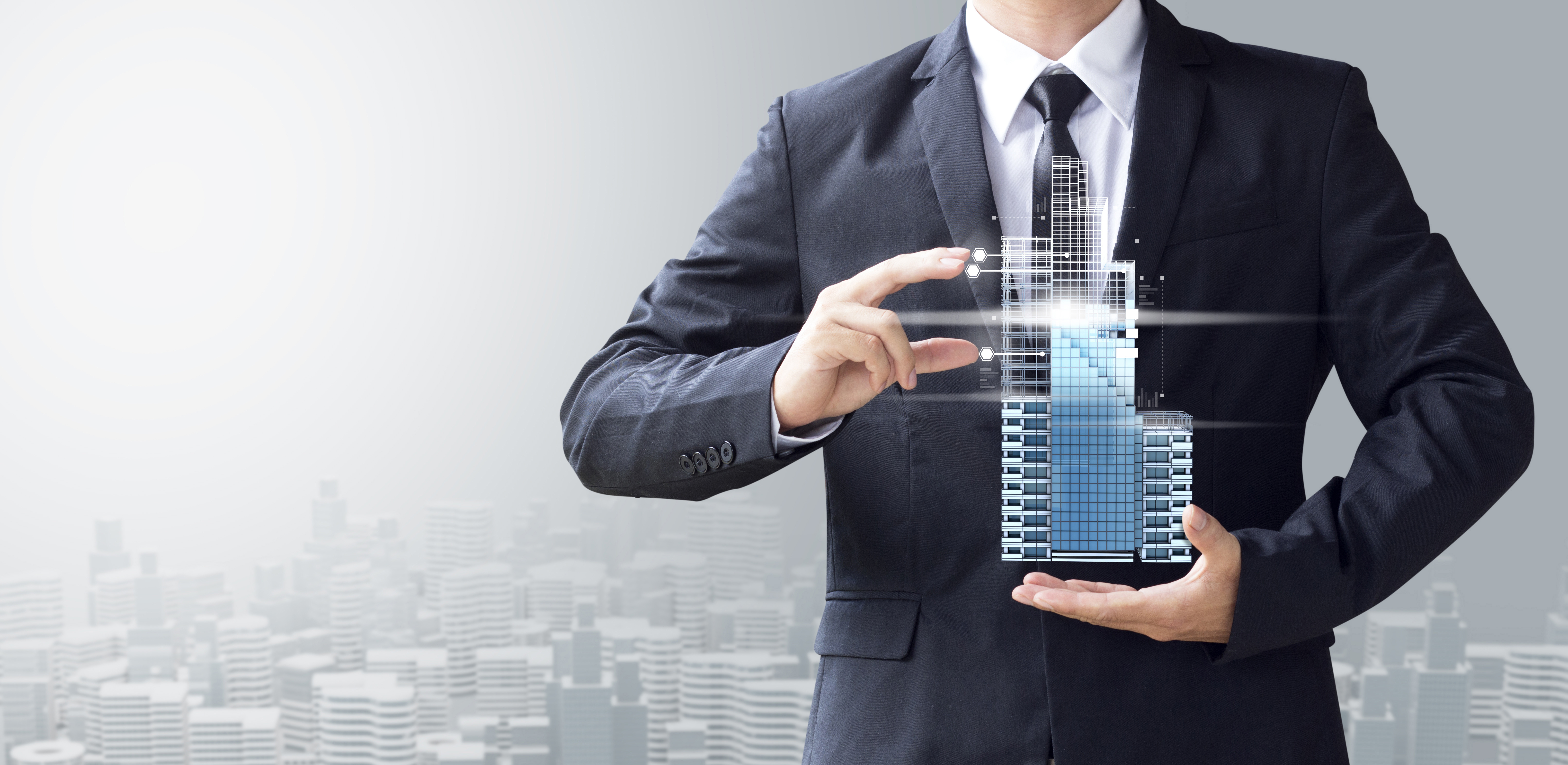 BRED Token where Shares meet Tokens. Gearing up to become one of the first tokenized offerings in the world.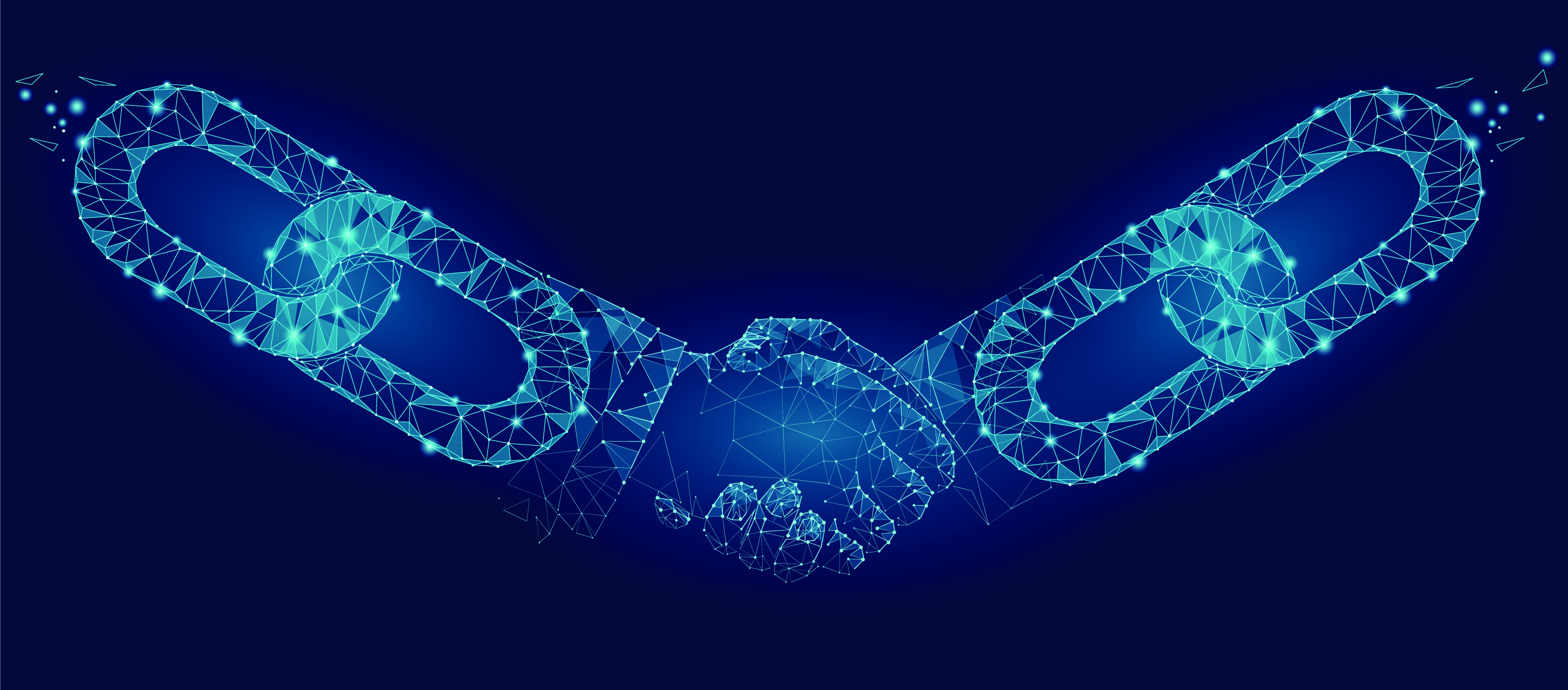 Growing a portfolio of Assets using Blockchain technology. Transparancy, Trust, and Regulated.
Our Mission
BRED is pioneering the Real Estate industry by utilizing Blockchain technology to bridge the gap between Digital and Traditional markets. Our goal is to be one of the first tokenized offerings and making real estate investment simpler.
BRED Token is a real estate fund operating on blockchain technology to enhance investment by utilizing a tokenized offering. BRED Token offers three avenues for investment within the fund.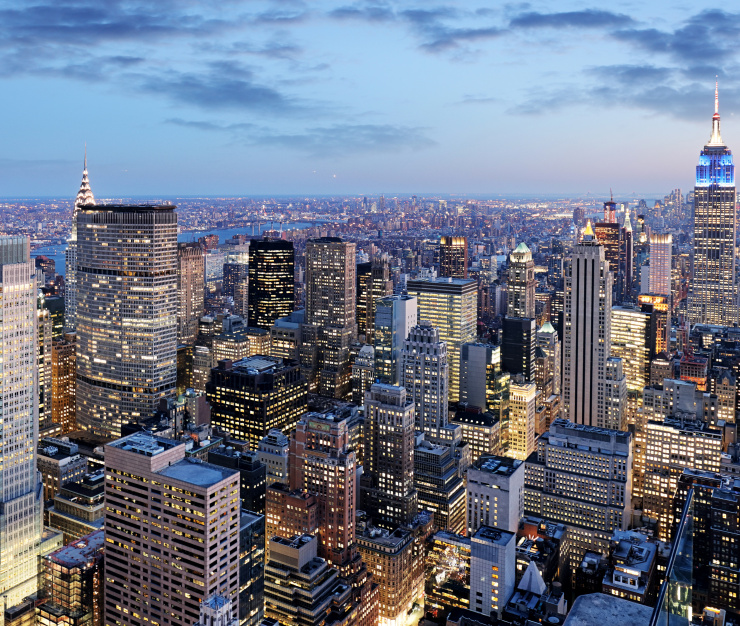 This asset class includes retirement housing, student housing, multi-family dwellings, hotels, office buildings, strip malls, industrial units, and self-storage intended to generate a baseline return via rental income and management solutions.
01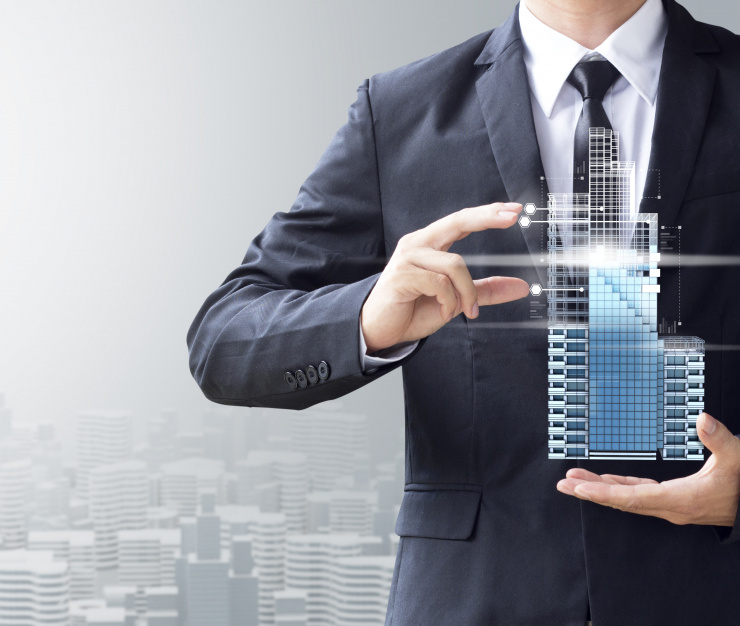 This asset class focuses on new construction buildings and renovation projects. It includes commercial, residential, retail, and industrial developments that when completed can be sold or added to our leasing and rentals.
02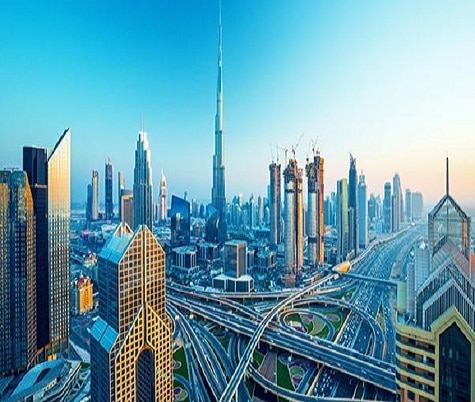 This asset class focuses on creating architectural masterpieces in prime locations that utilize AI, robotics, IoT, and blockchain technologies to provide the best green energy efficiency and building automation technologies.
03
Modernization Of The Real Estate Space
BRED utilizes blockchain technology and tokenization to pioneer the future of public offerings. Utilizing tokenization expands the offering space while aiming to create a more efficient real estate investment process. In addition bridge the gaps between digital and traditional markets and the digital and traditional investor.
BRED plans on tokenizing its real estate fund for capital raises in public and private markets. We intend on the BRED Token to be offered on security token exchanges and traditional public stock exchanges, combining the old and the new.
Tokenization provides many potential benefits like lowering the cost of entry and exit, increasing trading speed and security and providing greater access to a broader base of investors and assets.
BRED Token Strategic Service Providers:
How do I become a BRED Trusted Service Provider?
As part of our continued interest in growing, we welcome the opportunity to meet with new service providers and discuss their interest in being identified as one of BRED's Trusted Service Providers. We ask that you email us at [email protected] to discuss further.
Features and Benefits of BRED Token
The BRED token acts like a digital share on a blockchain based distributed ledger. BRED Tokens represent a share of the BRED Real Estate Fund which is backed by the assets within BRED's real estate portfolio.
BRED's token and platform will be designed to be secure and will conform to government regulations ensuring a token offering that is legal and secure.
The value of the BRED Token is driven by the fund value creation through diversified strategic acquisitions, professional and experienced asset management, and reinvestment of profits from rental income and asset sales back to the fund for further asset acquisition.
Why Invest in Real Estate.
The property sector is the single largest asset class globally
$8.5 Trillion
The size of professionally managed global real estate
$217 Trillion
Total developed global real estate as of 2016
$1.4 Trillion
The global real estate volume in 2017
The Future of Real Estate investing
BRED Token aims to allow investors a more efficient and transparent way to invest in real estate assets. The BRED Token also aims to provide the same regulatory compliance as shares traded on traditional public stock market exchanges.
BRED is working towards implementation of tokens on a digital ledger and combining the use of those tokens backed by shares in traditional security. Detailed investor management, KYC, and AML processes will be performed and recorded on an internal blockchain we call the asset management blockchain or AMB.
Bred Token Team
Leadership Team
Legal and Compliance Team
What is the industry saying
Although some CRE companies won't adapt, many of their competitors will— taking not only their customers and top talent but the investment dollars as well. Ultimately, the winners will be those that can adapt to the forces of change faster than the speed of change itself.
The real estate industry is gradually recognizing the need to adapt to the disruptive change that technology is bringing about in the sector, and starting to come up with the strategies it thinks are the best way to address and profit from this change.
Where value resides in the real estate sector, it will shift to new or hybrid models of existing and new players who manage to harness data as a competitive operational advantage and create entirely new revenue opportunities that leverage the scale of their portfolios.
If you look at Blackstone and Brookfield, they are maybe 5 to 10 percent better than their peers and they are hoovering up capital. Technology creates outsized winners and that is what will happen in real estate, too.